You are here
African School on Internet Governance
African School on Internet Governance
Submitted by olga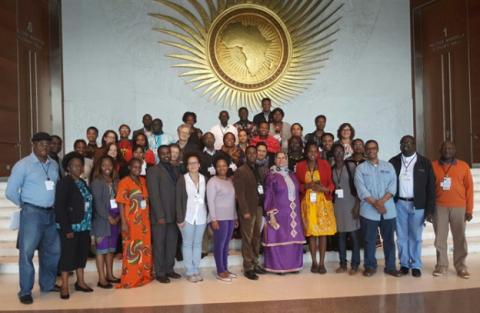 Organised by the Association for Progressive Communications (APC) and the New Partnership for Africa's Development (NEPAD), The goal of AfriSIG is to give Africans from multiple sectors and stakeholder groups the opportunity to gain knowledge and confidence to enable them to participate effectively in internet governance processes and debates at national, regional and global levels.
AfriSIG also builds the capacity of people with existing expertise in internet governance by including them as faculty and resource persons.
Read about this year's debriefing article: https://www.apc.org/en/news/african-school-internet-governance-2016-mult...
Location:
Durban, South Africa
Event date:
Tuesday, October 11, 2016 - 09:00