You are here
South Africa National IGF
العربية

Français

Portuguese
South Africa National IGF
Submitted by olga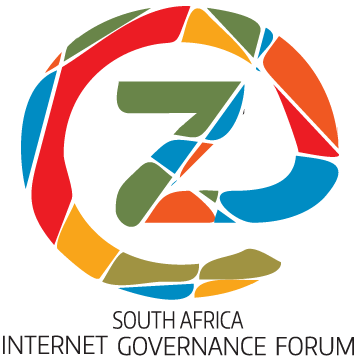 The South African Internet Governance Forum 2016 (ZAIGF 2016) will be held at the Wanderers Club from the 22-23 September 2016, during ISPA's iWeek, under the theme: 'Internet Governance in South Africa - Harnessing ICT to Achieve Economic Inclusion'.
APC who is co-organising this event; will see the participation of Anriette Esterhuysen (Executive Director-APC) and Emilar Vushe (Africa Policy Coordinator-APC).
Emilar V. will moderate the session on "Internet and human rights/Freedom of expression", scheduled to take place on Day 2, Friday 23 September from 9am to 10:30am.
For more information, see:
- @AfricaNetRights
_ @APCNews
- @APCNouvelles
Location:
Johannesburg, South Africa
Event date:
Thursday, September 22, 2016 - 09:00

to

Friday, September 23, 2016 - 17:00