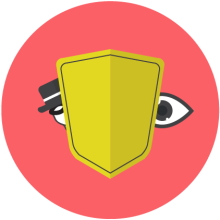 Everyone has the right to benefit from security, stability and resilience of the Internet. As a universal global public resource, the Internet should be a secure, stable, resilient, reliable and trustworthy network.
Different stakeholders should continue to cooperate in order to ensure effectiveness in addressing risks and threats to security and stability of the Internet.
Unlawful surveillance, monitoring and interception of users' online communications by state or non-state actors fundamentally undermine the security and trustworthiness of the Internet.